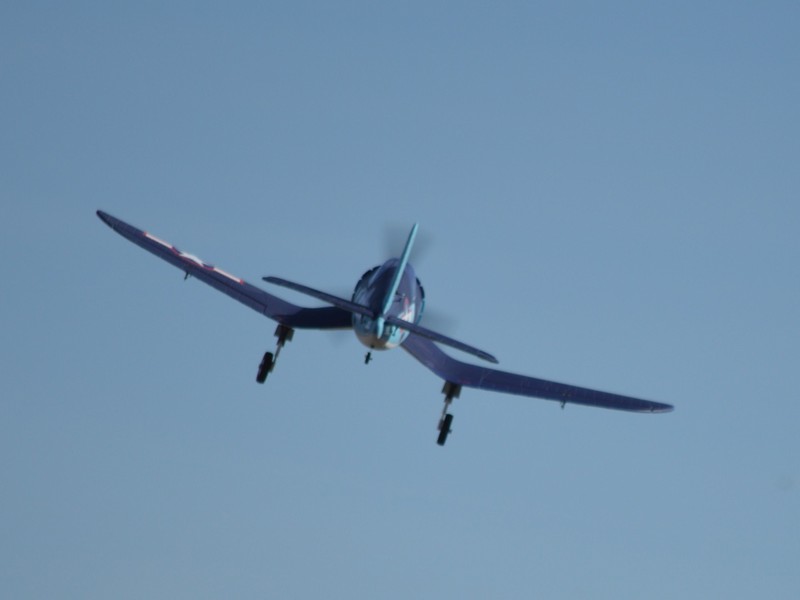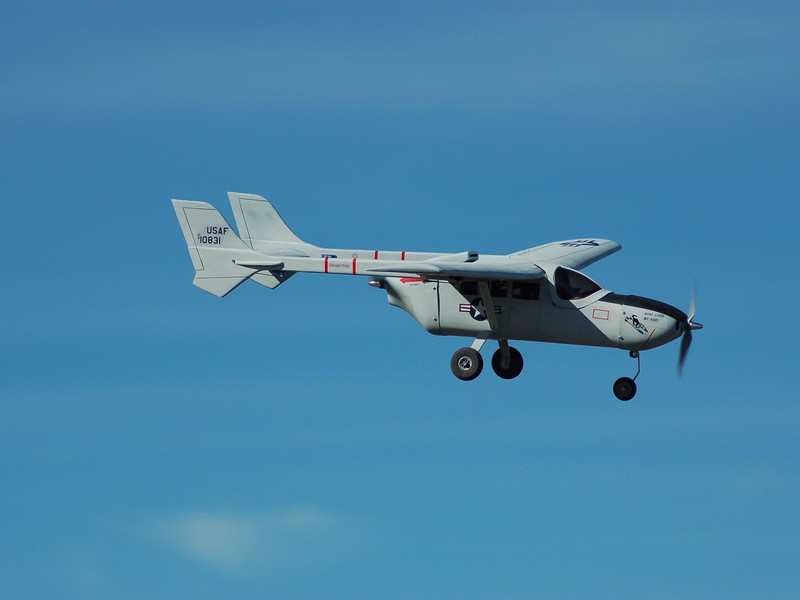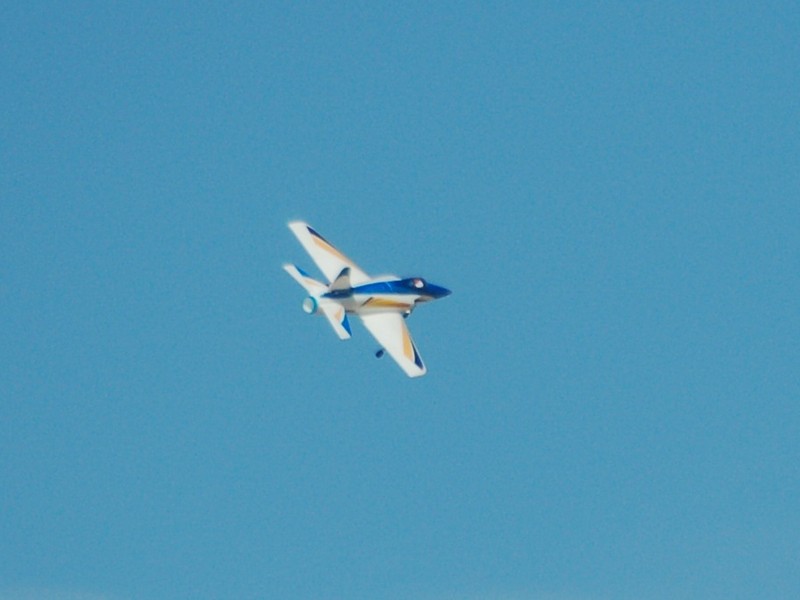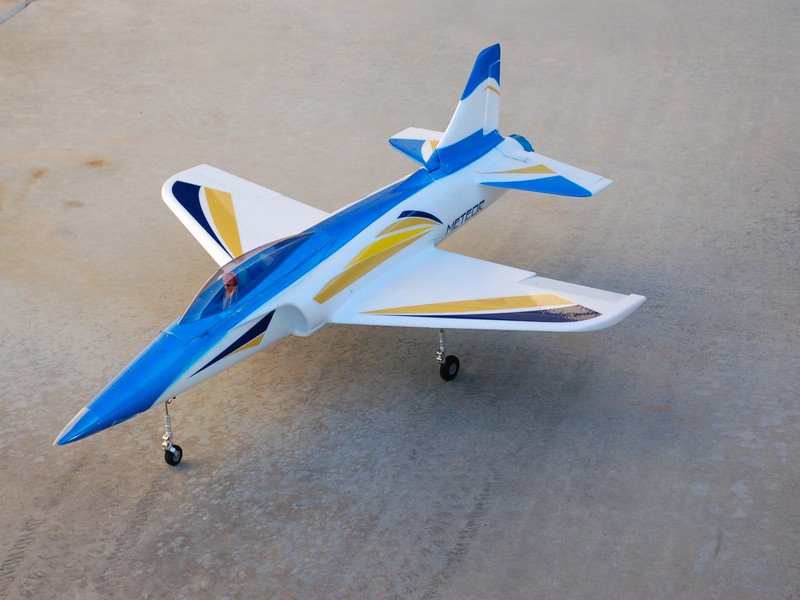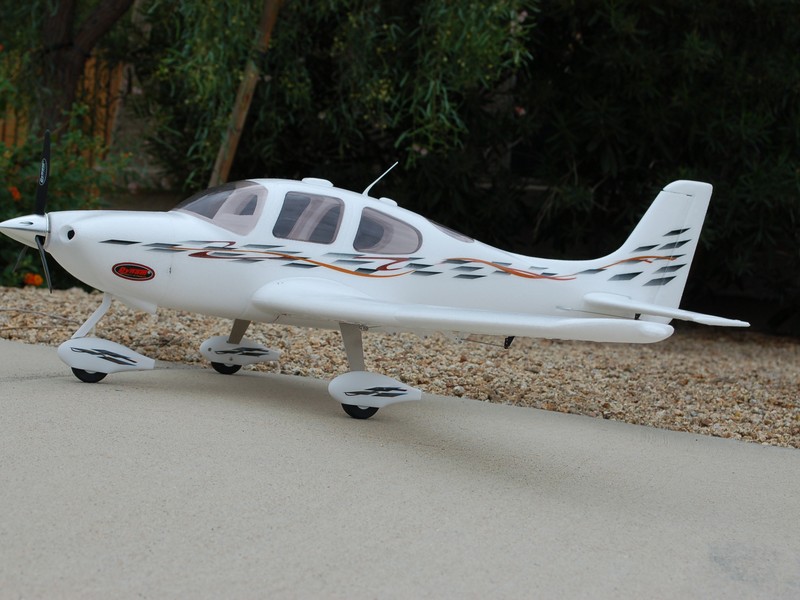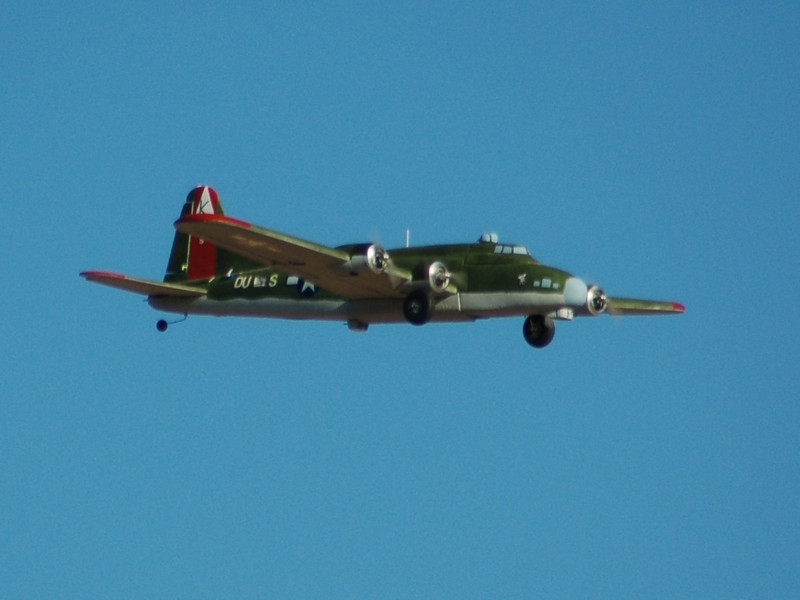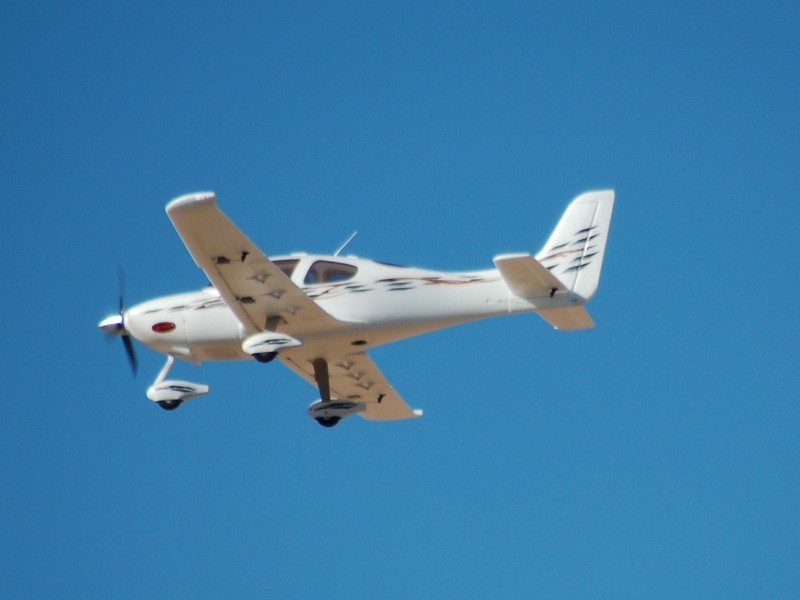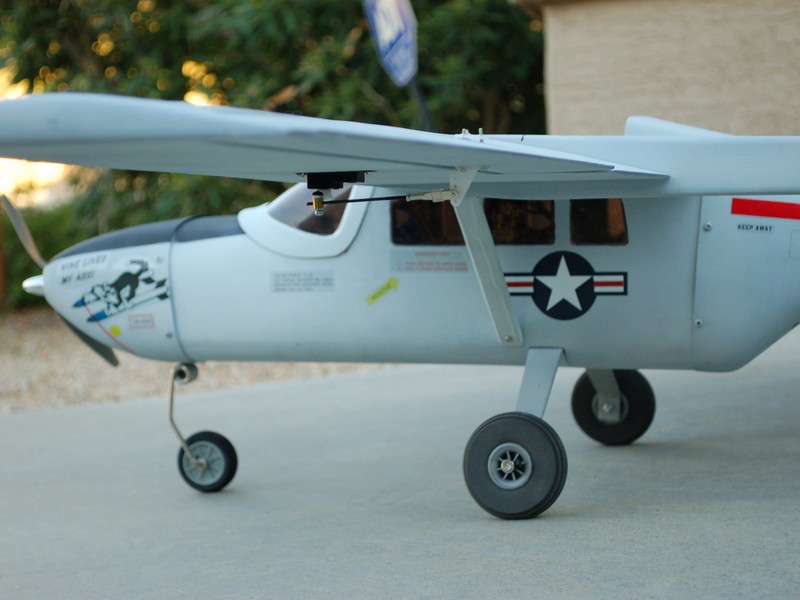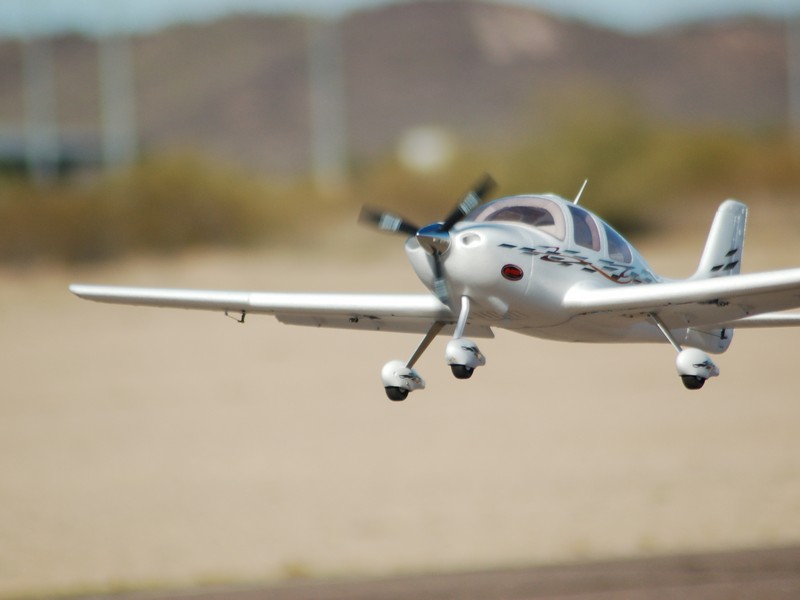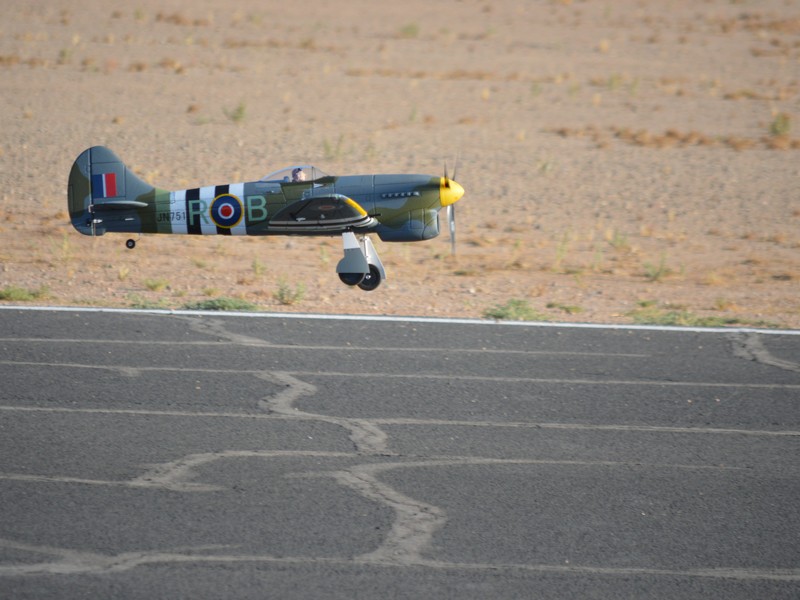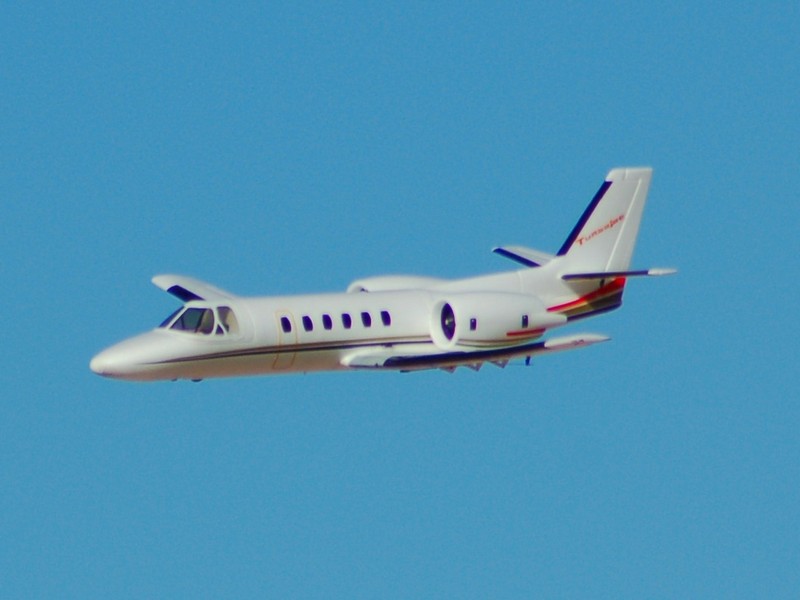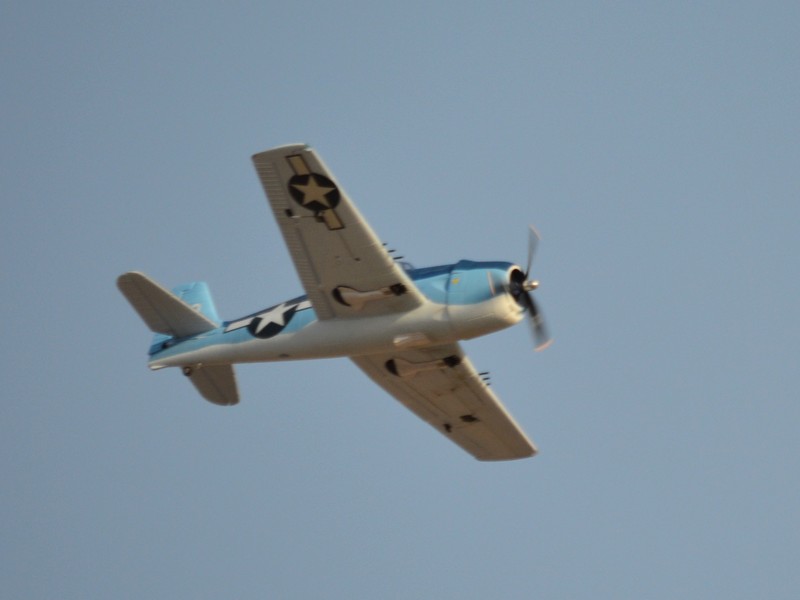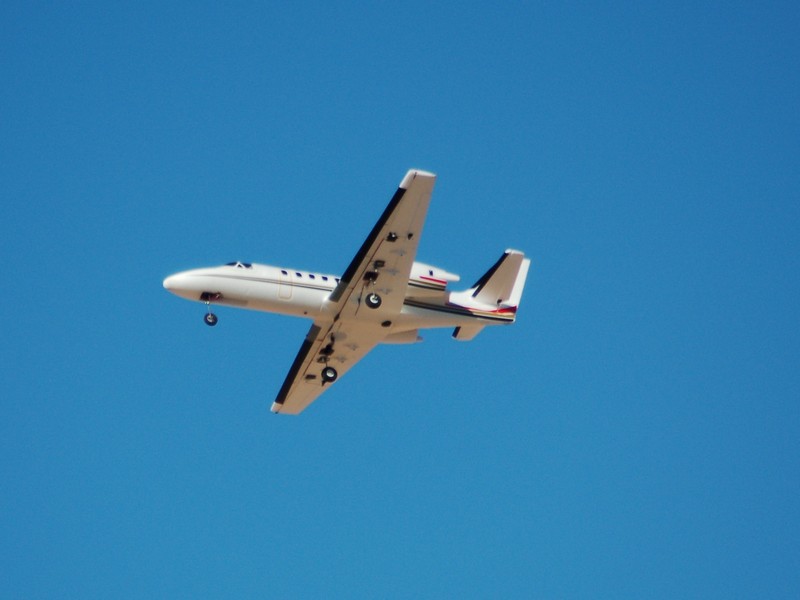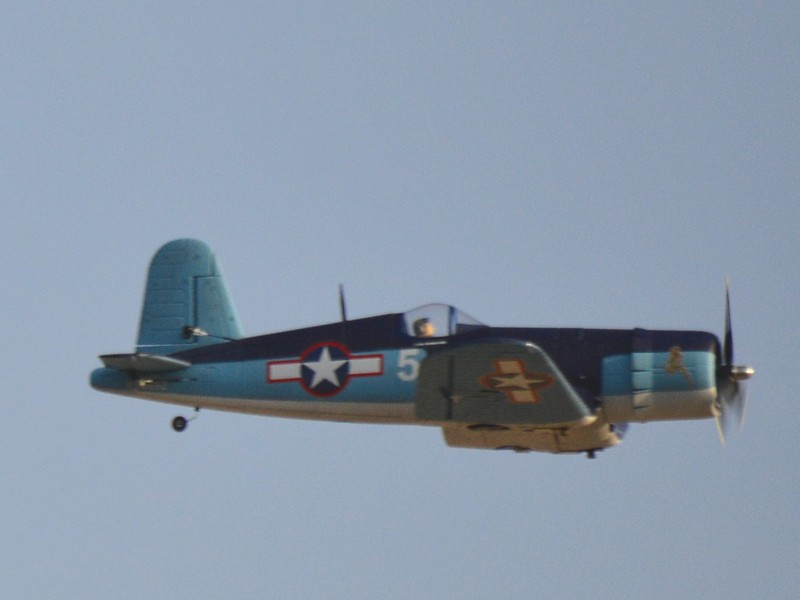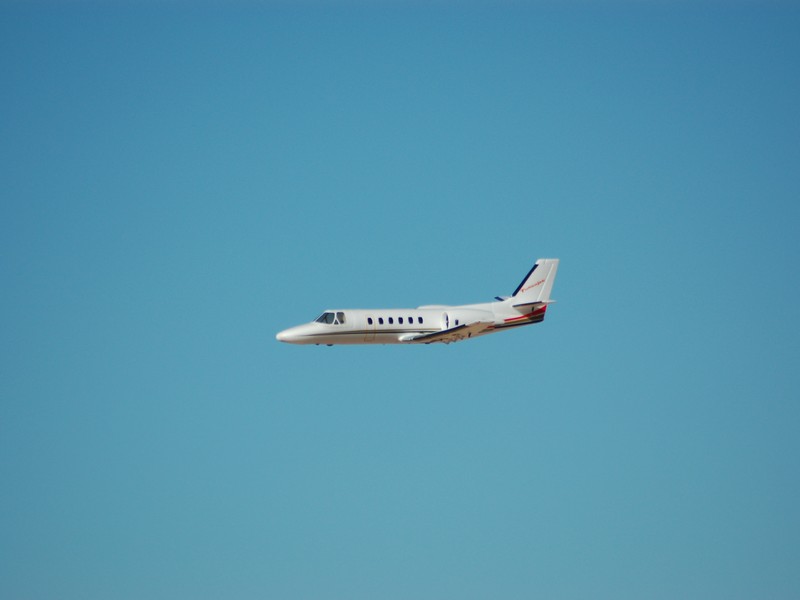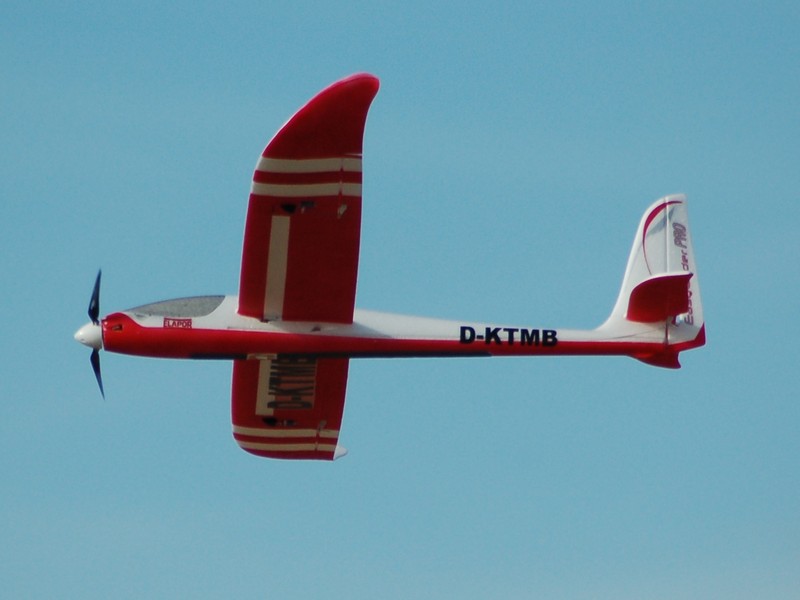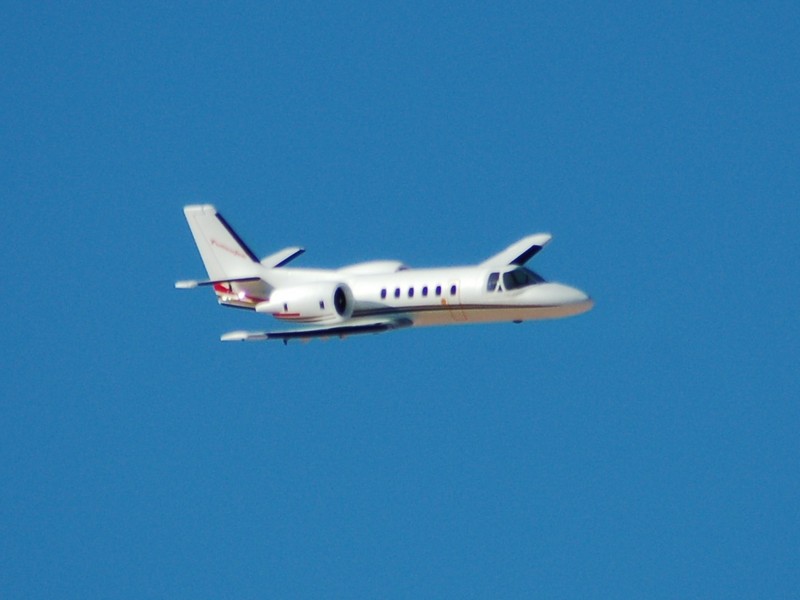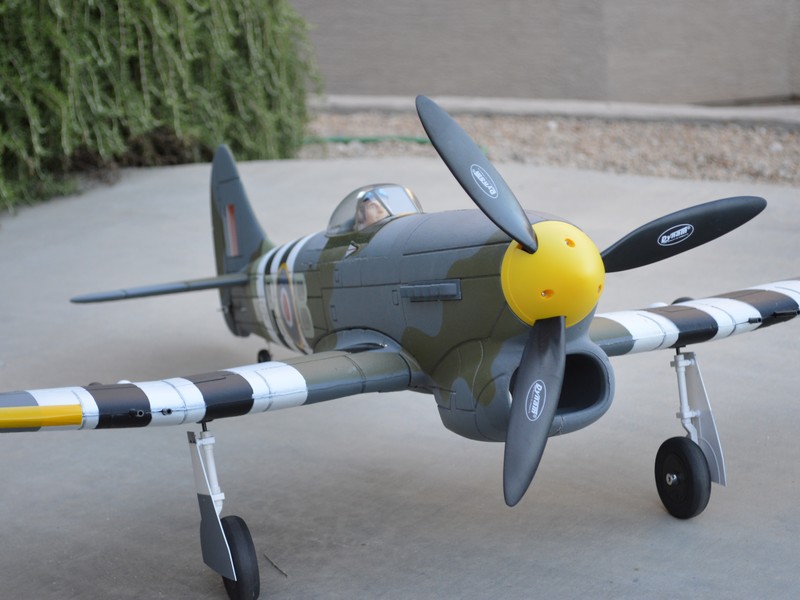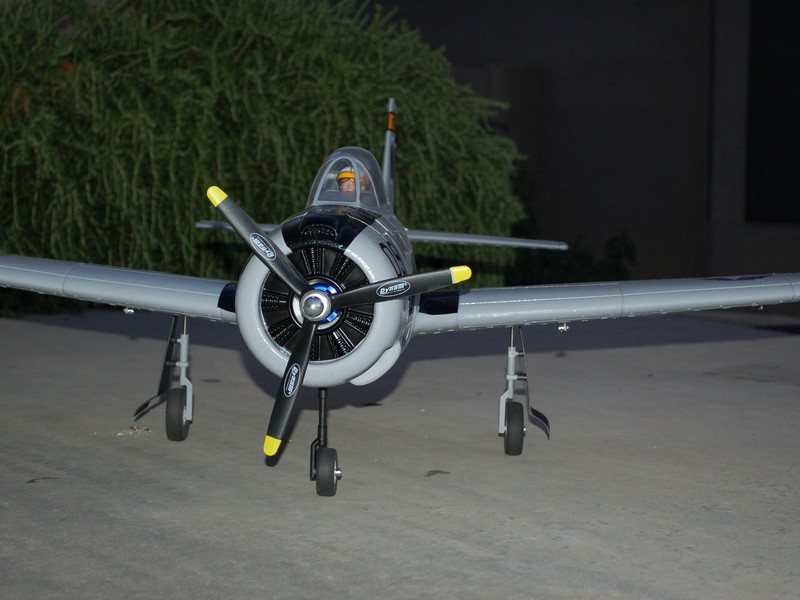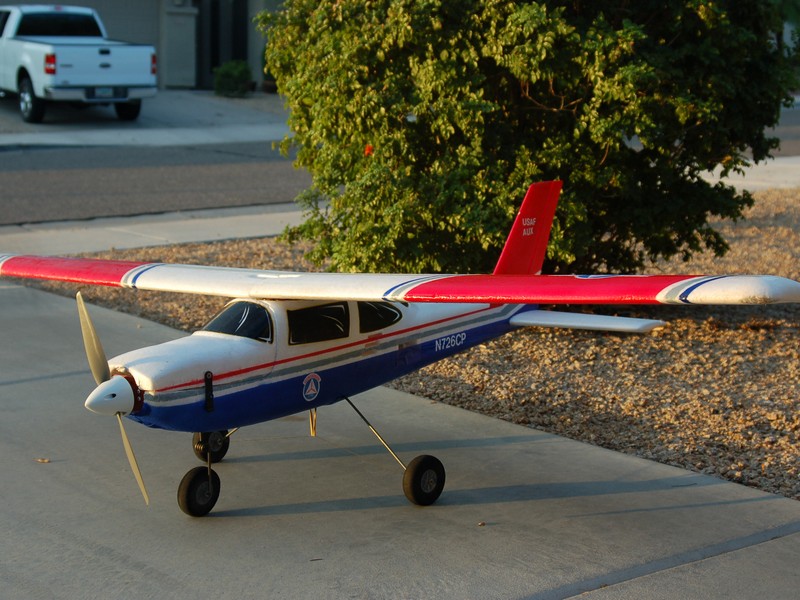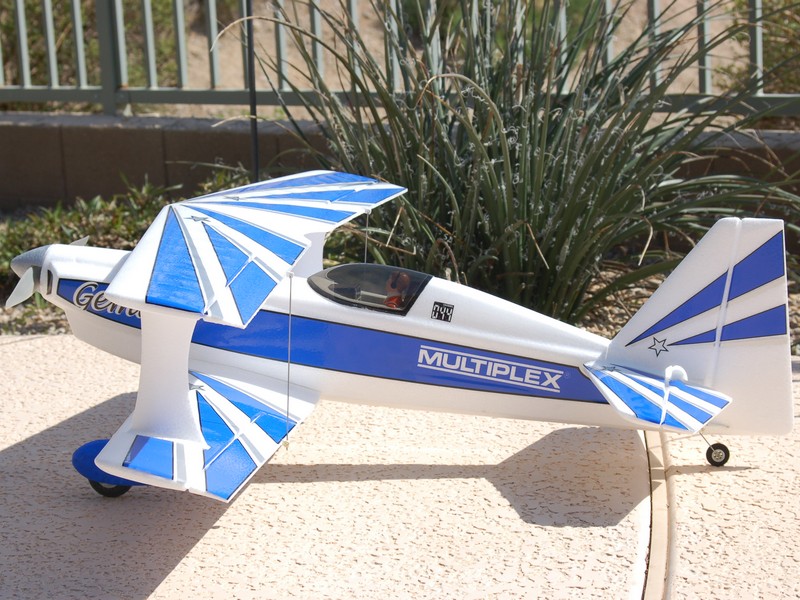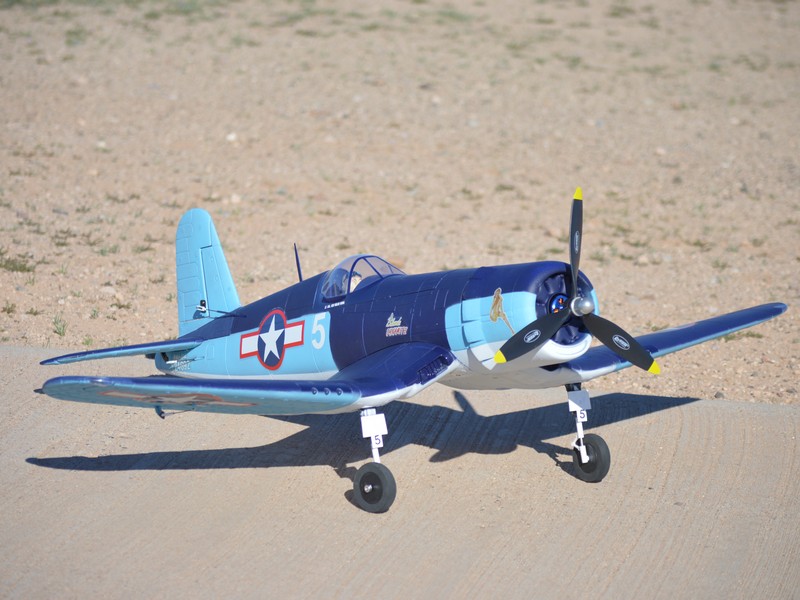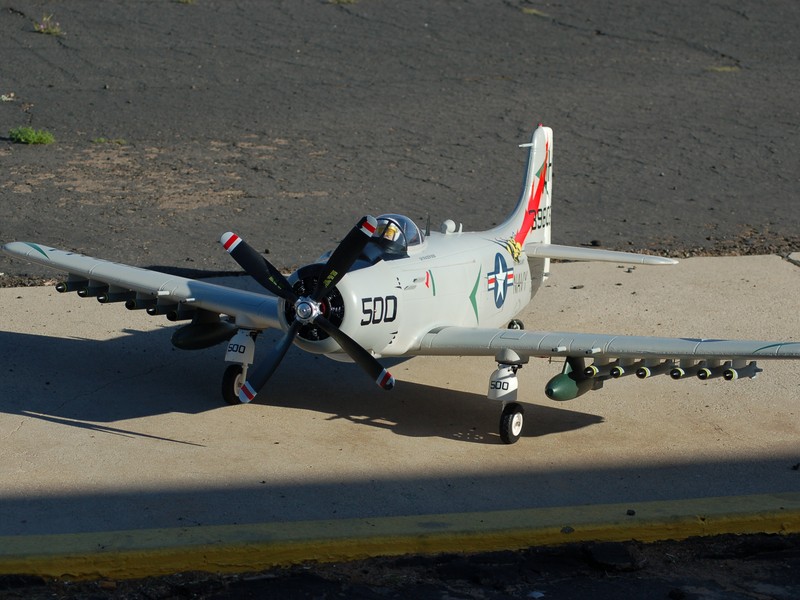 Welcome to RC Planeviews
Welcome to RC PlaneViews! The purpose of this site is to provide you with users' opinions on some of the products in and about electric flight you may be interested in adding to your RC hobby inventory.

There are many sources available for you. The niche we're hoping to fill is a source in between the "professional" reviews available in magazines and their affiliated web sites and the quick "love or hate" comments in the various news groups and discussion boards.

Reviews and comments in RC Model Views are by users for users. The timing of the reviews aren't rushed. We look for reviews on a variety of products after the reviewer has had a chance to use them. While first impression reviews have their place for those interested in the latest and greatest new release, many of us are willing to wait and see how other users assess the product over time.

If you're interested in contributing to the community's knowledge, please review the contribution process.
---
At The Flying Field Video Reviews
I hope you enjoy the newest feature from RCPlaneviews.com. It is a video feature called At The Field. Each At The Field video will be a 2 - 5 minute review of a model that someone is flying -- at the flying field.
These quick videos may help you decide whether the reviewed model is something you'd like to consider or not. Go to our videos page to see the links and show notes with links to the model and some of the components used on it.
Here are the latest episodes.